Total finance income reached USD 1,518.357 million an increase of 8.6% Net operating income reached USD 793.634 million an increase of 2.1% Total assets reached USD 61.182 billion an increase of 5.5% Depositors' ...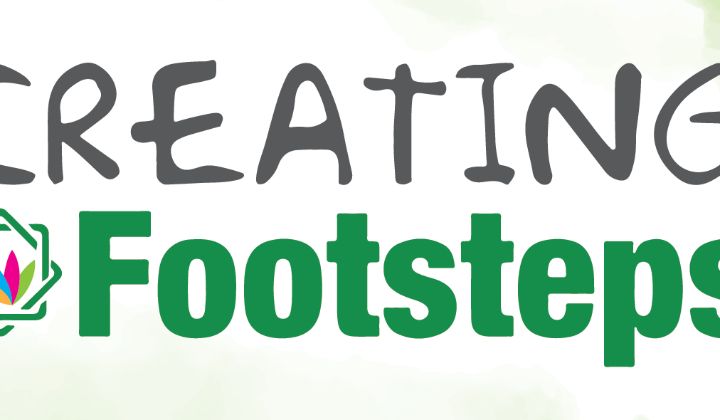 Being the change we want to see A business transformation process is never easy, and certainly KFH Malaysia's turnaround plan is no exception. In the current push to reinvigorate the Bank, the Creating Footsteps ...
Kuala Lumpur, 19 September 2018: KFH Malaysia was conferred the SWIFT Straight Through Processing (STP) Award 2017 by Citibank Malaysia. The Award is in recognition of KFH Malaysia registering STP in Remittance and ...
KFH Malaysia refreshes website to cater to all banking needs  The refreshed website promises simpler, better and faster banking experience  Interactive Services serving all segments of customers  The new theme, ...